We are delighted to accept new patients entitled to NHS care who live in our Practice area.
Practice Area
We have a wide practice area and will register patients who live in Wantage and the surrounding villages. Take a look at the map below to see whether your postcode falls into our boundaries. We can only accept patients within this area as it will allow us to carry out home visits if needed.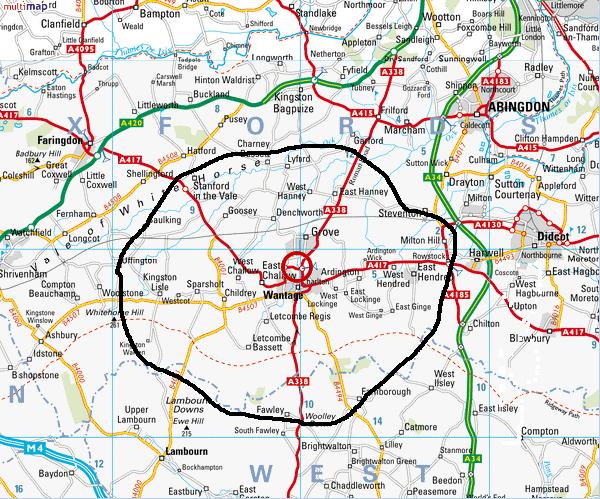 How to Register
If you wish to register please visit the practice to collect a registration pack for completion, or alternatively download the forms below and bring them with you into the practice. A separate form is required for each member of the family, the adult with parental responsibility will need to register their children under the age of 16.
What you need to bring with you
NHS medical card if you have one
Photographic ID e.g. passport or driving licence
If you are not a British Citizen you will need evidence that you that the appropriate authority to be living here for 3 months or more
Our practice information leaflet can provide you with more information about the Practice
Please print and complete the following document:
Adult Supplementary Questions to accompany GMS1
Child Supplementary Questions to accompany GMS1
Temporary Residents
If you are registered elsewhere in the UK and are staying in our practice boundary we can see you as a temporary resident for medical problems for up to three months. Please contact reception for more information. Before you come in for an appointment download and print the form below to bring with you.
If you are from overseas and are not entitled to free NHS care please contact reception to find out about our private patient fees. Emergency treatment is available free of charge to everyone.